Major metropolitan areas – the likes of which include hubs like New York City, Los Angeles, and Chicago – may be widely considered picks of the proverbial litter as ideal places to run a business, with a plethora of potential customers literally within walking distance. But according to a recent study, it's in mid-sized cities that entrepreneurs are finding their collective footing.
"Mid-sized cities have populations of between 100,000 and 500,000."
Based on a study published in Inc. magazine and spearheaded by Ph.D. Resource Group, LLC – in consultation with several other institutions and organizations – business owners whose operations are in midsized metro areas tend to feel better off than their major metro contemporaries. More specifically, entrepreneurs located in cities with populations between 100,000 and 500,000 were 27 percent more satisfied with their access to resources, 23 percent more satisfied with operational costs and 24 percent more pleased with availability to academic resources and institutions.
Dr. Bradley Ewing, who led the research, noted that by virtually every measure, entrepreneurs in midsized cities feel like they're more favorably positioned than their big city counterparts, specifically referencing the city of Amarillo, located in Texas.
"Communities like Amarillo offer exactly what companies are looking for – access to high-quality infrastructure, lifestyle, capable workforce and other essential ingredients for long-term growth and success," Ewing explained. The Amarillo Economic Development Corporation and Texas Tech University also participated in the study's research.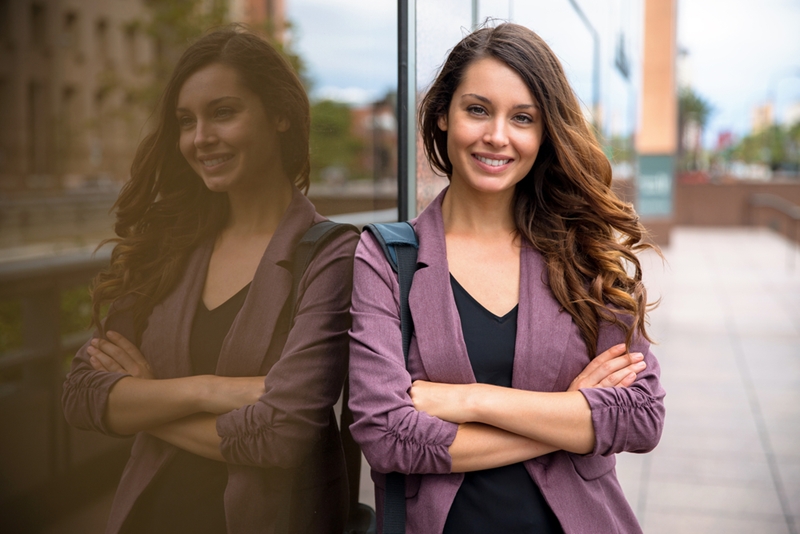 National unemployment rate below 4 percent
The Lone Star State has one of the lowest unemployment rates in the country, averaging 3.9 percent, according to the most recent statistics available from the Labor Department. The national jobless rate fell to 4.1 percent in September and 3.9 percent in October.
Other studies, however, suggest the business climate in the U.S. as a whole is quite good. This is particularly true for women business owners. Women-owned business development is moving at a pace two-and-a-half times faster than the national average, according to figures analyzed by American Express. The State of Women-Owned Businesses report also found that while states like California, Texas, Florida and New York have the largest number of companies helmed by women – Nevada leads the way in terms of female-led companies whose earnings have increased the most since 1997. Rounding out the top five over the last 20 years include the District of Columbia, the Dakotas, and Georgia.
The American Express report helped to reinforce the findings of the midsized cities study, which found the states with the highest employment vitality tend to be rural. North Dakota, Minnesota, and Maine represented the top three in this statistic.
More women launched businesses in 2016
Entrepreneurial activity across the country is vibrant, evidenced by stellar earnings reports, low unemployment, and increased consumer buying. The uptick in business development is largely due to an increase in women business owners, according to a report from Babson College. In 2016, women-owned businesses increased in prevalence compared to 2015 but were virtually unchanged for men.
Although there's clearly plenty of initiative for aspiring business owners, companies really can't get off the ground without the proper financing. Growth Capital has provided start-ups with capital investment and working capital to turn their aspirations into realities. Call us to find out more about our lending products.