As the nation's unemployment rate continues to dwindle and employers make more job openings available, women business owners are chief among those contributing to the economy's expansion by hiring at a healthy clip, a recent survey suggests.
In the back half of 2017, approximately 33 percent of women business owners intend to bring even more workers into the fold, according to a survey conducted by the National Associate of Women Business Owners.
1 million new jobs since January
For most of 2017, the job market has made solid gains, with employers adding an estimated 1 million new jobs to the economy since January, according to the Department of Labor. In July, for example, 209,000 positions were created among the nation's entrepreneurs. This helped push the unemployment rate down to 4.3 percent, a 16-year low.
Women business owners have helped chip away at the formerly high unemployment rate. Tracing back to 2007 – a couple of years before the Great Recession – women-owned firms in the U.S. rose 45 percent, according to data crunched by American Express. Among all businesses, meanwhile, growth was just 9 percent.
Some occupations are projected to grow more than others in the ensuing years. For instance, personal care aides – a profession largely comprised of women – will see more than 331,000 new jobs open over the next five years, according to figures estimated by online job employment search engine CareerBuilder. That's a 16 percent jump, resulting in 2.3 million personal care aides by 2022. Home health aide employment is also anticipated to intensify, reaching 1.1 million in five years, an increase of 16 percent.
Matt Ferguson, CareerBuilder CEO, said many people are learning new skills in order to increase their marketability to a variety of hiring managers.
"If we want to adequately prepare our labor force, we need to dramatically increase efforts to re-skill and up-skill workers today," Ferguson explained.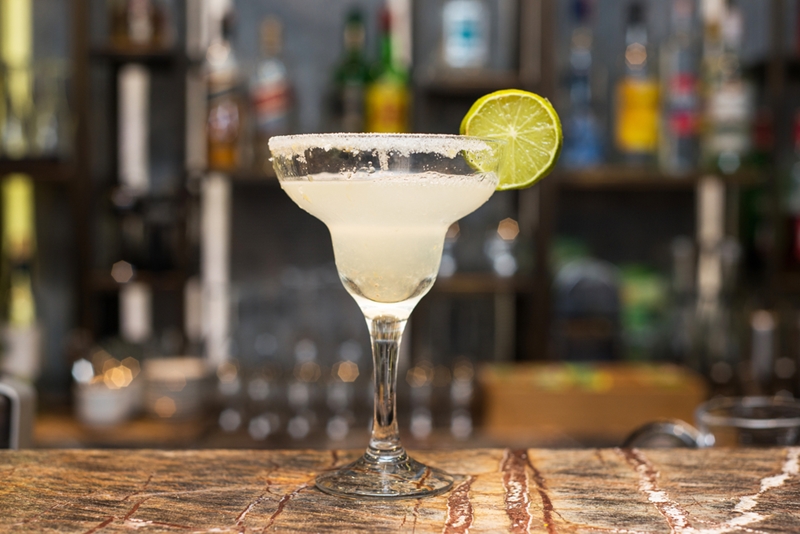 More people working two jobs than last year
A number of Americans are going above and beyond the call of duty to prepare for potential new jobs, some of which may not be in their bailiwick. For example, approximately 33 percent of workers today have more than one job, according to a separate CareerBuilder poll. That's up from 29 percent in 2016. Chief among those with these so-called "side hustles" are women, 35 percent compared to 28 percent of men. As to the types of jobs workers are doing for extra income, the most common include babysitting, cooking, blogging, house-sitting and bartending, among others.
"While we continue to be at what is considered full employment, the quality and pay of jobs isn't always what workers want, causing them to seek out new ways to supplement their full-time income," said Rosemary Haefner, CareerBuilder chief human resources officer. "We're no longer in a world where there's just one employee-employer relationship."
Minority groups are more likely to have side gigs, the survey showed, as 46 percent of African Americans and 40 percent of Latin Americans have side jobs, compared to 29 percent of Caucasians.
Whether as an employee or employer, everyone is looking to get ahead so they can better take care of their families. Growth Capital has served the needs of women and minority groups since its inception, providing aspiring entrepreneurs with the funding they need to get their companies up and running. Just last year, Growth Capital established over a dozen Ohio 166 commercial business loans out of a portfolio of 321. This has helped make Ohio one of the best states for job creation. Click here for more on the Ohio 166 Regional Loan Program.