Follow the national stance of small-business owners and you may notice some positive thoughts about their prospects. A new joint Small Business Index report from MetLife and the U.S. Chamber of Commerce concerns the way small business owners currently fare, and it seems like there's a general feeling of positivity. For the second quarter of 2017, the index said that 60.6 percent of owners were positive about the future.
This conclusion stemmed from "positive levers" such as business investment and hiring plans, as well as the state of the business environment around them. At the same time, there was room to improve when it came to views of both the local and national economy.
Back in February, both organizations announced the index by mentioning their commitment to the small business sector. The index is the result, and a recent press release featured comments from Chamber of Commerce Senior Executive Vice President Suzanne Clark, who summarized what the latest figures mean for business owners.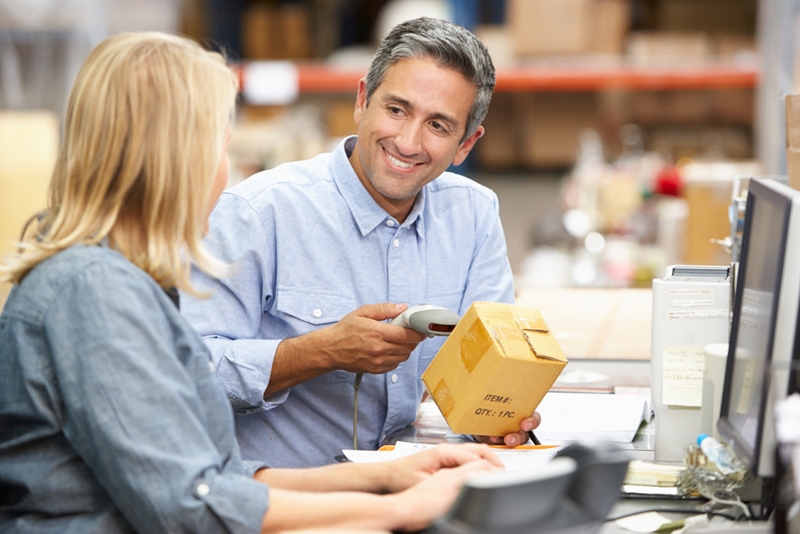 "Our Index revealed that there is a huge potential for growth on Main Streets across the country. Not only are small businesses looking to add employees, but they're optimistic about growing their revenue and investing back in their companies," Clark said.
While encouraging, this optimism alone might not be enough to sustain real small-business growth into the future. For commercial lending resources, Ohio's small businesses can look first to the Small Business Administration and some of the loans that it is well-known to provide.
Growth Capital can help owners pursue SBA 504 loans, which promote job creation, have terms up to 20 years and can range as large as $5 million. Read more about this here.