With scores of structures in Texas damaged by Hurricane Harvey's wrath – at least 130,000, by conservative estimates – challenging times are ahead for area residents and business owners. But the Small Business Administration is doing what it can to assist entrepreneurs by easing various lending restrictions.
On Aug. 31 via Twitter, SBA Administrator Linda McMahon announced eligible businesses will have a longer period in which to pay off their loans.
"I'm announcing that effective immediately, the SBA is authorizing 12-month deferments on payments for designated biz loans," McMahon tweeted. "This means that those with existing SBA business loans will have some relief during recovery of Hurricane Harvey."
On Aug. 29, Hurricane Harvey made landfall, the first time a major storm – Category 3 or higher – hit the U.S. since 2005, according to the National Hurricane Center. Due to dueling high-pressure systems positioned on either side of the storm, Harvey was locked in neutral, dumping as much as 50 inches of precipitation in the Houston metropolitan area. The hurricane also impacted parts of Louisiana and Tennessee. Overall damage estimates are projected to exceed $150 billion.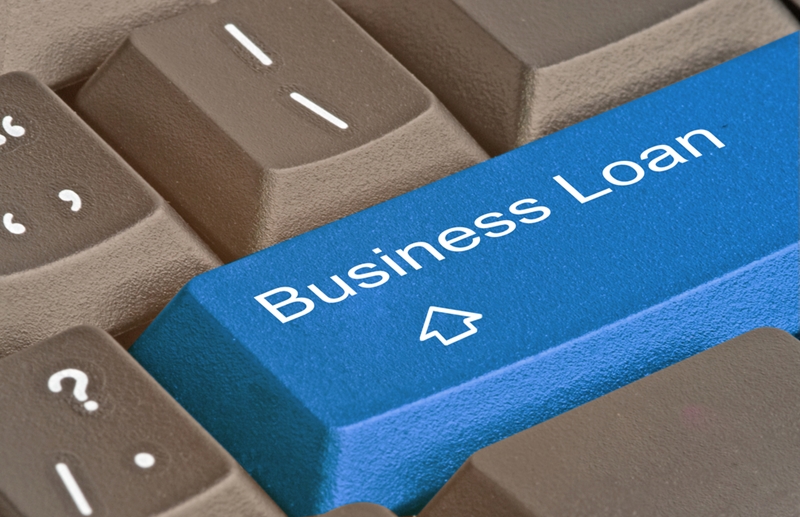 Small businesses may be eligible for low-interest loans
In addition to providing an extended grace period for business owners to pay off their loans, the SBA is making low-interest disaster loans available, the terms of which depend on creditworthiness and the types of organizations that are borrowing. For example, nonprofit organizations may be able to secure a loan with an interest rate lower than for-profit companies.
"SBA is strongly committed to providing Texas with the most effective and customer-focused response possible and with access to federal disaster loans to help Texas businesses and residents affected by this disaster," McMahon further stated, according to Forbes. "Getting our businesses and communities up and running after a disaster is our highest priority at SBA."
The Insurance Information Institute indicates that between 30 percent and 50 percent of small businesses fold after encountering a natural disaster, unable to recover from the financial losses experienced. The SBA nonetheless believes that affected companies will be able to bounce back through low-interest disaster loans, defying the odds.
Charitable efforts in place to assist small businesses
Meanwhile, campaigns are underway to help hurricane-ravaged small businesses get back on their feet. As reported by Click2Houston, some of these efforts will provide eligible companies with $1,000 to go toward various expenses, such as the replacement of office supplies and furniture.
Growth Capital joins the small-business owner community in wishing a speedy recovery for those affected by Hurricane Harvey. The SBA's easing of restrictions will hopefully provide area entrepreneurs with the help they need to turn their trials into triumph.