Small-business management, while rewarding, is a constant challenge. From the start-up process to day-to-day affairs, trying tasks come in all shapes and sizes. And while the improved hiring climate has enabled many previously out-of-work employees return to the labor force – a vexing problem, no doubt, for them – the smaller batch of candidates has made good help rather hard to find, according to the results of a newly released survey.
"55% say job openings are harder to fill than they used to be."
Most say employee hunt is harder today
With unemployment at near 20-year lows – down to 4.1 percent, based on the latest data from the Labor Department – many business owners are having trouble finding the right people for new positions. Indeed, in a poll of approximately 1,750 small-business professionals that was conducted by entrepreneur mentoring firm SCORE, a majority – 55.5 percent – said the last six months has been more of a struggle to fill openings than it's been historically.
Because of this, posts remain vacated or unfilled for months at a time. In a recent CareerBuilder survey, almost 60 percent of respondents said their openings typically took 12 weeks or longer to fill.
"There's a significant supply and demand imbalance in the marketplace, and it's becoming nearly a million-dollar problem for companies," said Matt Ferguson, CareerBuilder CEO.
He further referenced how with what seems like each passing month, the space between position openings and hires widens, evidenced in part by the declining unemployment rate and robust pace of job creation.
Many workers lack the proper experience
What's making the hiring process problematic? Aside from the smaller pool of applicants to choose from, many would-be hires also don't have the necessary qualifications, due to the so-called "skills gap." Fifty-one percent of respondents in the SCORE survey said applicants frequently didn't have the experience that job openings required. Meanwhile, about 1 in 4 – 26 percent – pointed to various demands that candidates wanted which business owners couldn't promise, such as salary and employer-sponsored health insurance benefits.
Carmel Galvin, chief human resources officer at employment online search engine Glassdoor, said because so much information on potential work landing spots is readily available, it's not unusual for prospective hires to come to the table with certain pre-conditions, understanding what companies may be capable of financially.
"Recruiting strategies of the past are no longer enough to attract today's candidates who are more informed than ever before thanks to transparency and more company information available online," Galvin explained. "Now that recruiting is more of a two-way street, the major challenge for employers is attracting quality job seekers."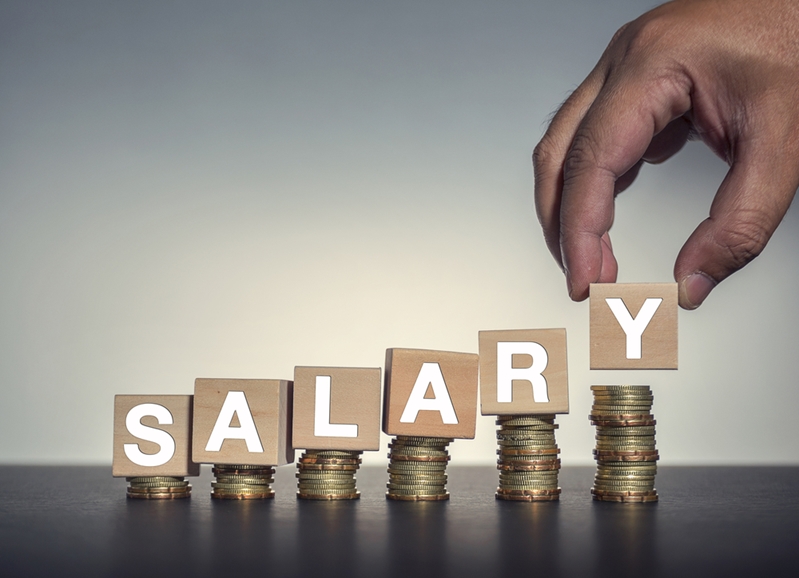 Employers largely open to negotiating pay, benefits
Although small-business owners may not be able to meet the type of salaries employment seekers would like, they're increasingly willing to work with them to see if both sides can come to an agreement. Fifty-three percent of employers in a separate CareerBuilder survey said they were willing to negotiate on pay, even for entry-level candidates. Roughly the same share – 52 percent – said their first offer was usually lower than what they're able to spend, mainly because they expect the candidate to make a counteroffer.
Referrals may pay dividends. In the SCORE poll, nearly 20 percent of small-business owners said they often relied on their current workers to recommend potential candidates. Fifty-three percent who did so reported success with this strategy. Meanwhile, about 17 percent of entrepreneurs turned to other small-business people they knew. This method also worked out well, resulting in eventual job offers 41 percent of the time.
The quotidian nature of business management is undoubtedly challenging, but the getting there doesn't necessarily have to be. At Growth Capital, we've provided more than $450 million in financial assistance in Ohio alone to foster economic growth and stimulate job creation. This has helped area businesses reach new heights and be more attractive work landing spots for qualified candidates. Here are some of the loan programs we offer.